UNLEASH THE POTENTIAL OF PRP
PLATELET-RICH PLASMA (PRP) has gained tremendous momentum across many diverse medical disciplines. PRP is a concentration of platelets and plasma proteins derived from a patient's whole blood by centrifuge to remove red blood cells and other unwanted components. It's abundance of growth factors and natural boosting properties have been leveraged to accelerate repair for many decades.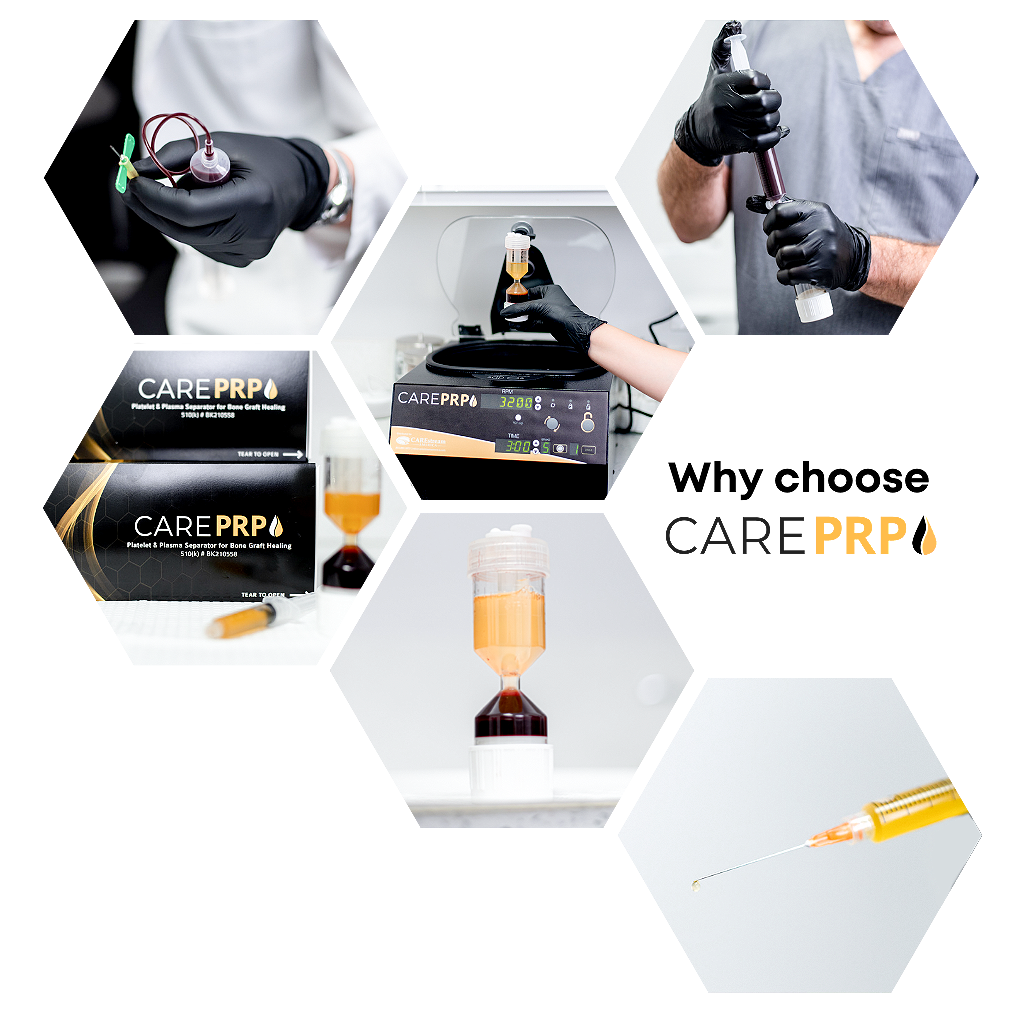 ADVANTAGES
OF PRP
Rich in key growth factors
Helps induce collagen production & angiogenesis
Contains anti-inflammatory & anti-microbial components
Boost natural restoration processes
Autologous solution with low to no risk of rejection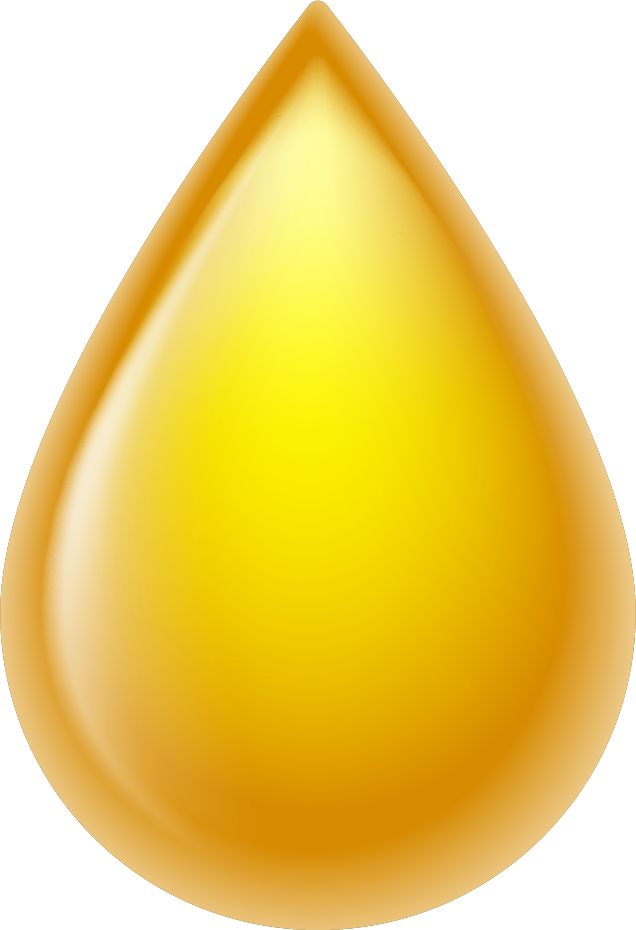 Plasma is the liquid part of blood that carries cells and proteins throughout the body.

Red Blood Cells (RBCs) carry oxygen and remove carbon dioxide (via hemoglobin protein in RBC).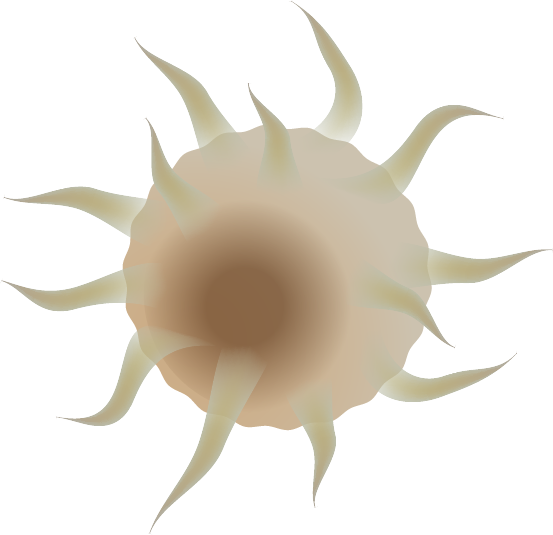 Platelets release growth factors and cytokines when activated.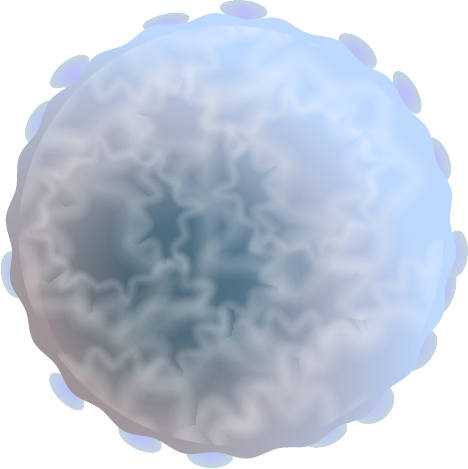 White Blood Cells (WBCs) help the body fight infections.
INTRODUCING CAREprp™
A breakthrough design for optimal PRP separation, CAREprp utilizes an hourglass-shaped tube for the ultimate personalized precision medicine. The unique and effective WorldPRP-based technology produces high quality PRP in a short period of time while protecting platelets. Additional advantages include:
Adjustable volume and platelet concentration
Gel and plunger free
3-minute centrifuge time
Cost effective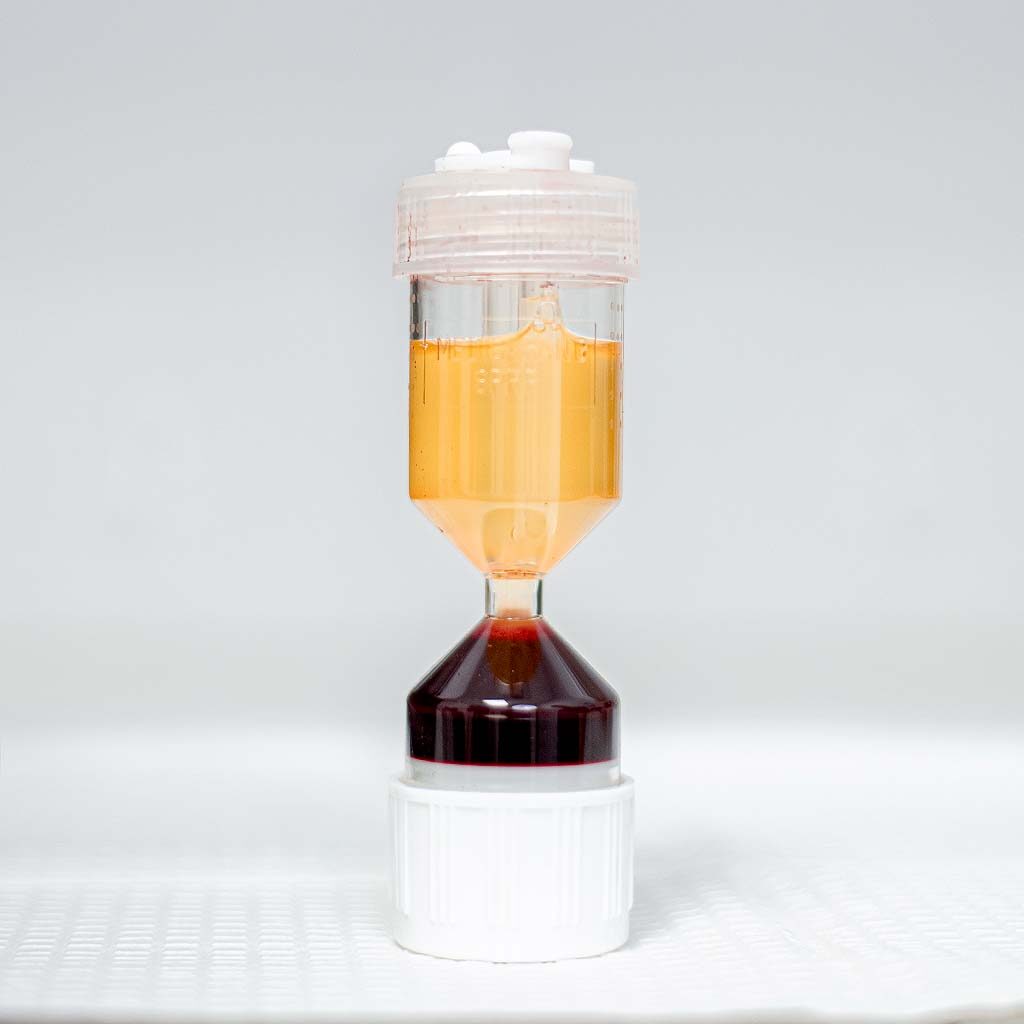 The patented, and FDA cleared, 25 ml hourglass-shaped tube was designed with 2 strategic openings for ultimate flexibility. After collecting blood and a quick centrifuge spin, plasma is separated with an easily identified buffy coat. The RBCs are sealed in the bottom chamber leaving a natural, golden plasma solution for aspirating desired volume.
Connect for a private demo or to learn more!